We are thrilled to announce that my son Louis and I have joined forces to serve the Chicago market!
Louis is a remarkable and dynamic individual with a knack for identifying and prioritizing what truly matters.
With our combined expertise, we are uniquely positioned to assist you in selecting and acquiring your next property, whether it's a brand-new construction or a hidden gem.
Our unique marketing and  construction expertise helps us to ensure that your property is presented in the best possible light to maximize your returns.
It's not just about a single transaction; we collaborate with our clients to develop long-term strategies to cultivate wealth through their real estate investments. The majority of our residential and commercial sales have originated from satisfied repeat clients and referrals.
From negotiating a multi-million dollar commercial deals to marketing a family home of 30 years or helping a client purchase their first new construction home, we listen and help our clients to achieve their desired results!
Our clients trust us to provide clarity and guidance as we work together to achieve their goals, making the entire process effortless, fulfilling, and enjoyable.
Let's connect and discuss your next move. We are here to turn your vision into reality.
Roger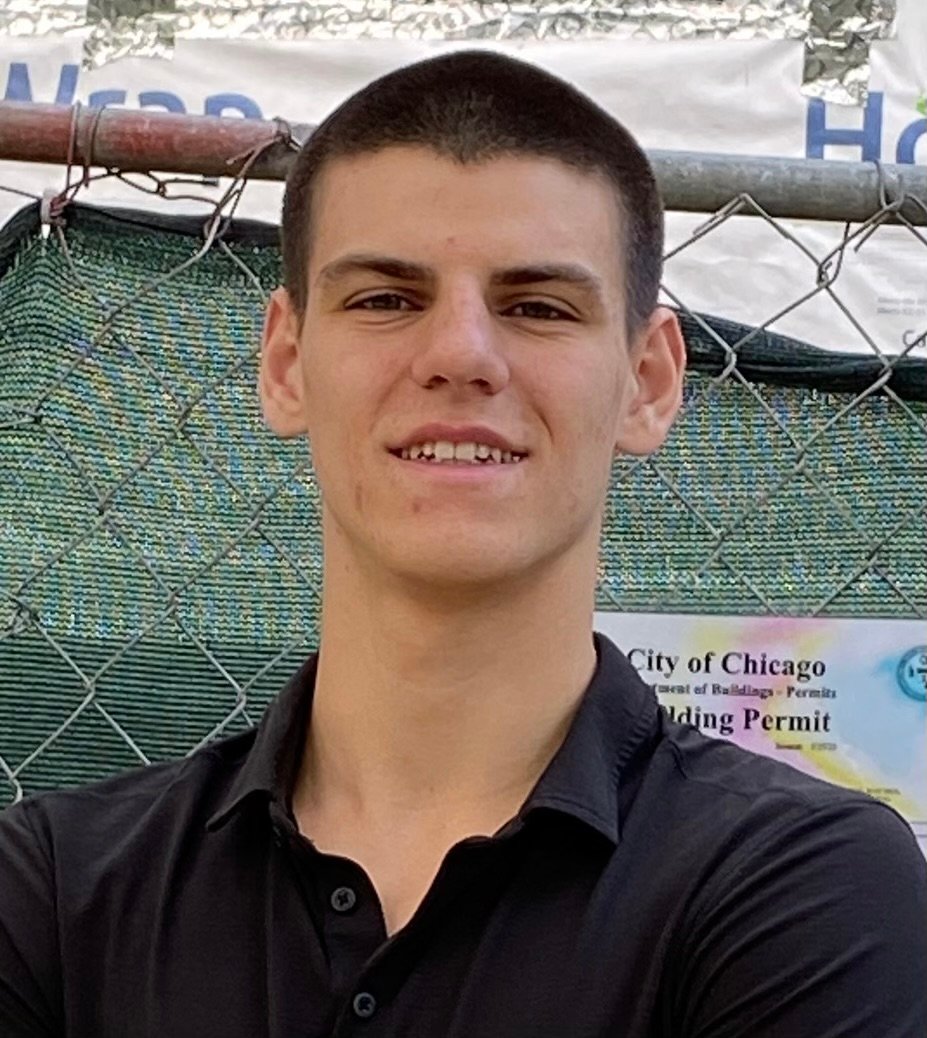 With both parents in real estate, I guess I got started at an early age.
This career is challenging, but for me it's always exciting and fun because I look forward to helping my friends and neighbors to achieve their important life goals.
I got started doing gut rehab/condo conversions of vintage apartment buildings and in the early 1990's, transitioned to construction and marketing of new condominiums, townhomes and luxury single family homes in Lincoln Park, Lakeview, the West Loop, Bucktown, Old Town and the Gold Coast.
A former director on the board at Ravenswood Bank, with extensive experience in commercial real estate, development, construction and finance.
A respected broker in the community with over 30 years of experience and a deep knowledge of the Chicago markets.
"*" indicates required fields